EASY WAYS TO ATTRACT NEW PATIENTS AND GROW YOUR MEDICAL PRACTICE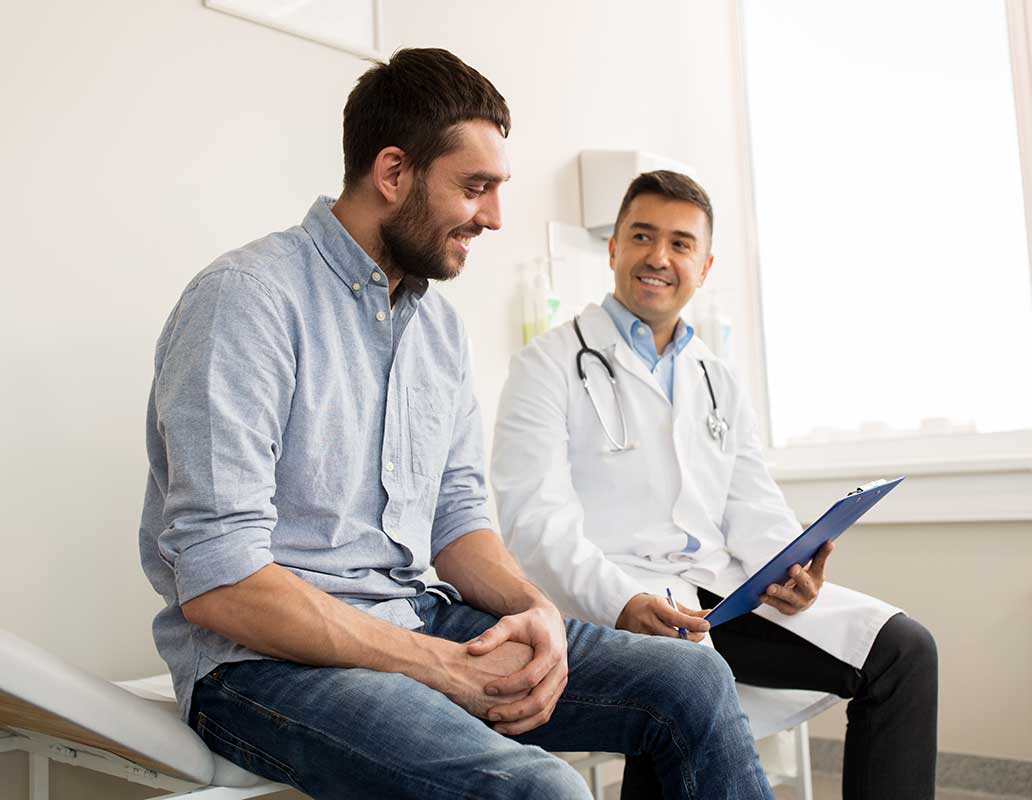 For your medical practice to survive the test of time, you have to evolve your business strategies and expand your practice's reach. Doctors and medical professionals are always looking for ways to increase revenue. But how do you do that without cutting staff or raising prices? Here are a few ways doctors can boost cash flow, attract new patients, and grow their practice.
1.) Maintain Positive Relationships with Existing Clients
Before you can attract new patients, make sure you're maintaining a positive relationship with existing clients. Make clients feel welcome, so they'll look forward to coming back. Ask for feedback, and take action to incorporate it. Remind them to schedule follow-up appointments as needed, and take advantage of repeat business. Word-of-mouth referrals is a powerful form of advertising, and by treating your current clients well they may recommend you to friends and family.
2.) Know Your Target Audience
In order to attract more patients, you need to know the specific demographics of your region. Who are the type of patients that you typically attract? Details such as average age, gender, location, and occupation will help channel your marketing strategies. You may want to shift your focus based on the demographic of your area. For example, if your neighborhood is populated with young families or located near a grade school, consider employing more pediatricians.
Consider expanding the services you offer. The more services you offer, the wider range of potential patients you will attract. Implementing a DEXA scan program can help you expand your services. DEXA machines incorporate both bone density and body composition testing, catering to a wide range of patients of different age groups, interests, and backgrounds. It opens up access to an entire new market of health and wellness. You can partner with personal trainers and nutritionists to design comprehensive programs that require multiple follow-up scans to encourage repeat business. 
4.) Invest in New Technology
Your business should be on the cutting edge of new technology. You need to demonstrate to patients that your practice is advanced and up-to-date with the latest industry trends and medical strategies. Investing in new technology such as a DEXA scan machine will give your medical practice a competitive advantage. DEXA scan machines are continuously evolving to meet the needs of patients and practitioners. They are the most detailed, accurate, and simple test for bone density and body composition. DEXA scan machines use scientifically-backed data and detailed reports to help improve the lives of every patient.
Grow Your Practice With A DEXA Scan Machine
When you purchase a DEXA scanner, you'll receive expert coaching on the tools you need to successfully attract new patients and grow your practice. Contact DEXA Plus to transform your medical practice.