DETECTING VISCERAL FAT WITH A DEXA SCAN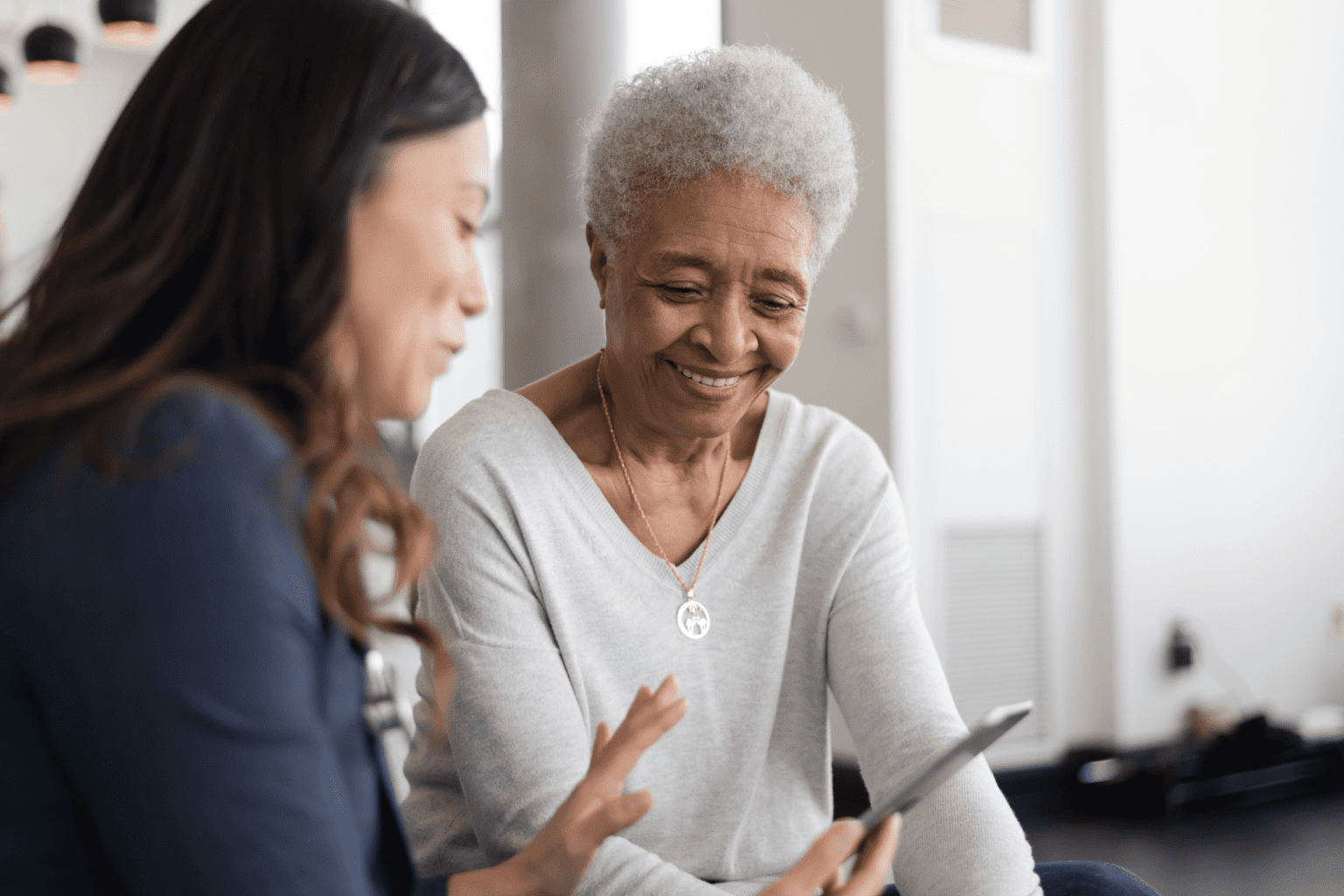 Are you looking for ways to engage your customers and expand your business? Maybe you've been contemplating the benefits of a body composition scanner, but you're still on the fence about whether it's worth the cost. In this article, we cover the average DEXA machine cost and the immense benefits of adding one to your practice.
The Average DEXA Machine Cost
You have several options for purchasing a DEXA scanner. Buying a brand new machine outright will typically cost between $45,000 to $80,000. However, investing in a refurbished unit can be more cost-effective. Purchasing a refurbished DEXA scanner costs between $20,000 and $50,000. There are a variety of financing plans and leasing options available, with flexible monthly payments that make it more accessible to all businesses.
Why Invest In A DEXA Machine?
Attract New Customers to your Business
Many people embarking on their health and wellness journey don't know where to start. By offering an initial body composition scan, new customers can set their goals, establish a baseline and be given some direction on how they can successfully achieve those goals. Typically businesses charge between $50-$100 for a scan which can improve your bottom line.
Improve Customer Retention
DEXA machines offer the most accurate body composition testing on the market. Body composition analysis is incredibly helpful in providing actionable data that supports your clients' overall goals. By tracking changes in their body composition throughout their journey, your customers will see tangible results, proving the effectiveness of your program. They'll stick around for the long-term, try out your other services, and perhaps even recommend your business to friends and family.
Stand Apart From The Competition
Differentiate yourself from the competition with advanced technology. DEXA machines are not yet a staple in most gyms and health practices. You'll be offering an exclusive service that can help you stand out from the noise and attract clients who are serious about making positive changes in their health and lifestyle.
Generate Income
The average DEXA machine cost is well worth the investment, considering its potential to draw in new customers and improve customer retention. DEXA machines guarantee a high ROI when you take into account not only the cost of the scan, but what your clients will spend on your training or coaching programs or in the long-term.
Transform Your Practice With DEXA Plus
Now that you have a better idea of what DEXA can do for you and your clients, and how much DEXA machines cost, let's get a scanner to your practice! No other DEXA machine company will give you the level of service and guidance that DEXA Plus provides. When you purchase a scanner with us, you receive expert coaching from our business growth specialists. Contact us for a quote and to learn more about our financing plans.