CONSIDERING BUYING A DEXA SCANNER? HERE'S WHAT YOU SHOULD KNOW.
If you run a medical or health practice, we know that your top priority is improving the lives of your patients. And what better way to do that than offering the latest, revolutionary medical technology? If you're considering buying a DEXA Scanner to expand your practice and support the health goals of your patients, here's what you should know.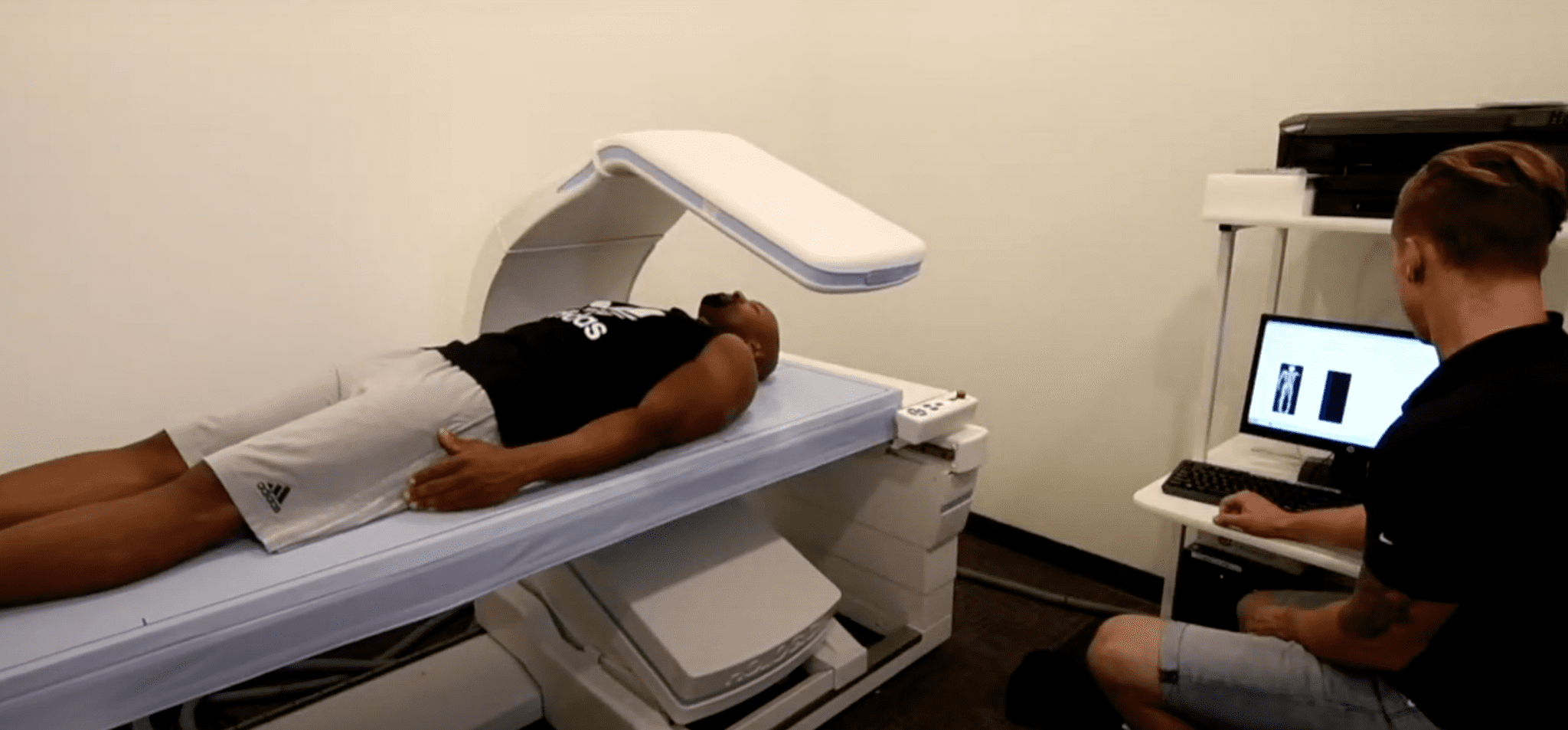 Buying a DEXA scanner is a great choice if you're ready to take your practice to the next level. No matter what industry you're in, a DEXA scanner allows you to offer more services and become better equipped to meet the needs of your patients. Offering DEXA body composition scans also extends your practice's reach to anyone who is interested in bettering their own personal health. DEXA Plus has worked with professionals across many fields, including fitness, wellness and nutrition, chiropractic, orthopedics, primary care, internal medicine, cosmetic surgery, regenerative medicine, and more. 
Our relationship doesn't end after buying a DEXA scanner. You have access to continuous support and a team of experts by your side. After purchasing from DEXA Plus, you'll receive expert coaching from our experienced business growth specialists. We guide you and give you the tools you need to successfully run your practice. We're here to answer any questions and help train your staff and implement the new services.
DEXA scanners provide a seamless experience for both patients and providers. The procedure is quick, comfortable, and non-invasive, making it easy to fit into patients' busy schedules. A DEXA report is easy to understand, supporting the development of an effective health plan. As you interpret their results, patients learn how to make lifestyle changes to prevent or combat debilitative health issues. For providers, the ease of use, robust feature list and reasonable footprint mean you can begin offering new services almost immediately.
If you're still on the fence about buying a DEXA scanner, there are leasing or renting options available. Additionally, DEXA Plus offers financing with the lowest monthly payments available. You'll have access to flexible options available with $0 down, 90 days deferred payment, and low interest rates to help with healthy monthly ROI. 
DEXA Plus: Transform The Lives Of Your Patients
With decades of experience as an industry leader, we've helped thousands of doctors, medical care centers and other health practices transform the lives of their patients. We provide you with step-by-step support as you implement DEXA into your practice. If you're considering buying a DEXA scanner, contact us for a no-pressure consultation with one of our experts.