5 Tips To Grow Your Medical Business With DEXA Scans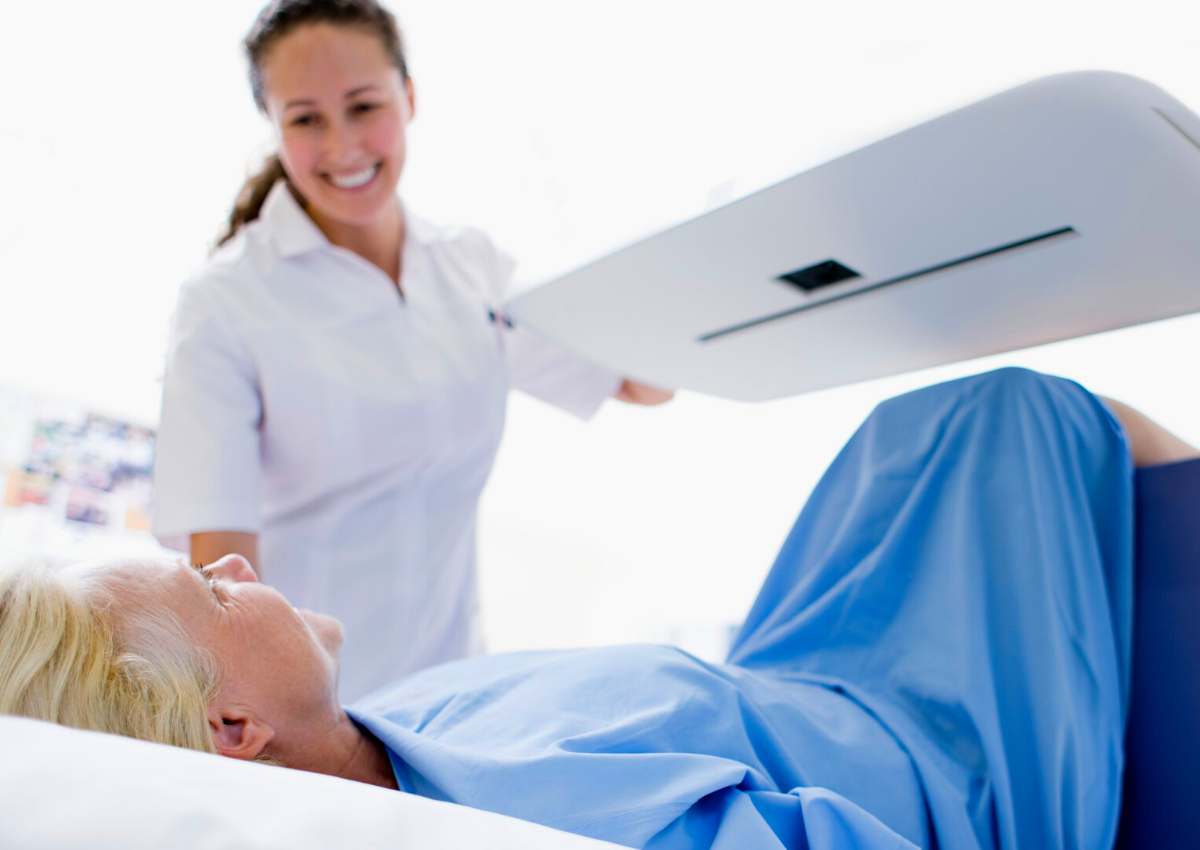 Not all healthcare professionals are trained on how to run their own business, since education focuses on diagnosing and treating patients. Yet retaining patients and attracting new ones are crucial to seeing your medical practice thrive. If you're looking to grow your medical business and increase revenue, here are some tips to get started.
1. Earn some positive reviews
From Google Reviews to ZocDo, there are plenty of ways for patients to post online reviews of physicians. Consumers will likely read reviews of your practice before committing to becoming a patient. Encourage your long-term patients to leave positive reviews of their experience, and regularly read the feedback given. If you notice that multiple patients mention a similar issue, accept the complaint and make improvements.
2. Embrace new technology
This could look like setting up a social media profile or providing online appointment scheduling services. Patient portals can also give patients access to their lab results without needing to call the office or come in for a visit. Younger patients especially prefer to use technology in their healthcare journey, so these are great ways to attract a new client base.
Another road to embracing technology is through investing in innovative and advanced medical equipment. For example, DEXA scans can give your practice a competitive edge by offering the most detailed, accurate, and simple test for bone density and body composition.
3. Expand your services
Pay attention to changing trends and shifting demographics in your community. How can you expand your services to meet an in-demand need? For example, if you're in an area with a growing senior population, DEXA scans can meet the demand for bone density testing to assist those at risk of osteoporosis and sarcopenia. 
Diversifying your services can also help to attract new clients, like those interested in fitness or nutrition. With DEXA scan offering insight into body composition, you could offer nutritional counseling or fitness plans for those looking to achieve certain composition goals. DEXA scans allow practitioners to assist patients with weight loss, body fat, and muscle gain.
Be sure to promote your new offerings through your advertising channels. By meeting the right needs at the right time, you can win more patients and boost the success of your business.
4. Embrace what's unique about your practice
If you want your medical practice to stand out from your competitors, determine what's unique about it. Make that quality the focal point of your advertising. What do you want your medical practice to be known for? For example, if you've implemented DEXA scans, you could emphasize education concerning weight loss, fitness or nutrition. Stick with one message and specialty, as patients prefer medical practices with consistent branding.
5. Provide real value 
Offer your patients valuable information that will make a real impact in their lives. Solidify your practice as a voice of authority and professionalism. You could do this by addressing misinformation and myths surrounding your specialty. Create an informative website, write educational blogs, and stay in touch with patients online. 
Grow Your Medical Practice With A DEXA Scan Machine
When you purchase a DEXA scanner, you'll receive expert coaching on the tools you need to successfully grow your practice. If you're ready to optimize your health program and increase your bottom line while improving the lives of your patients, contact DEXA Plus today.