DEXA SCANNER COST: WHAT YOUR BUSINESS SHOULD KNOW BEFORE BUYING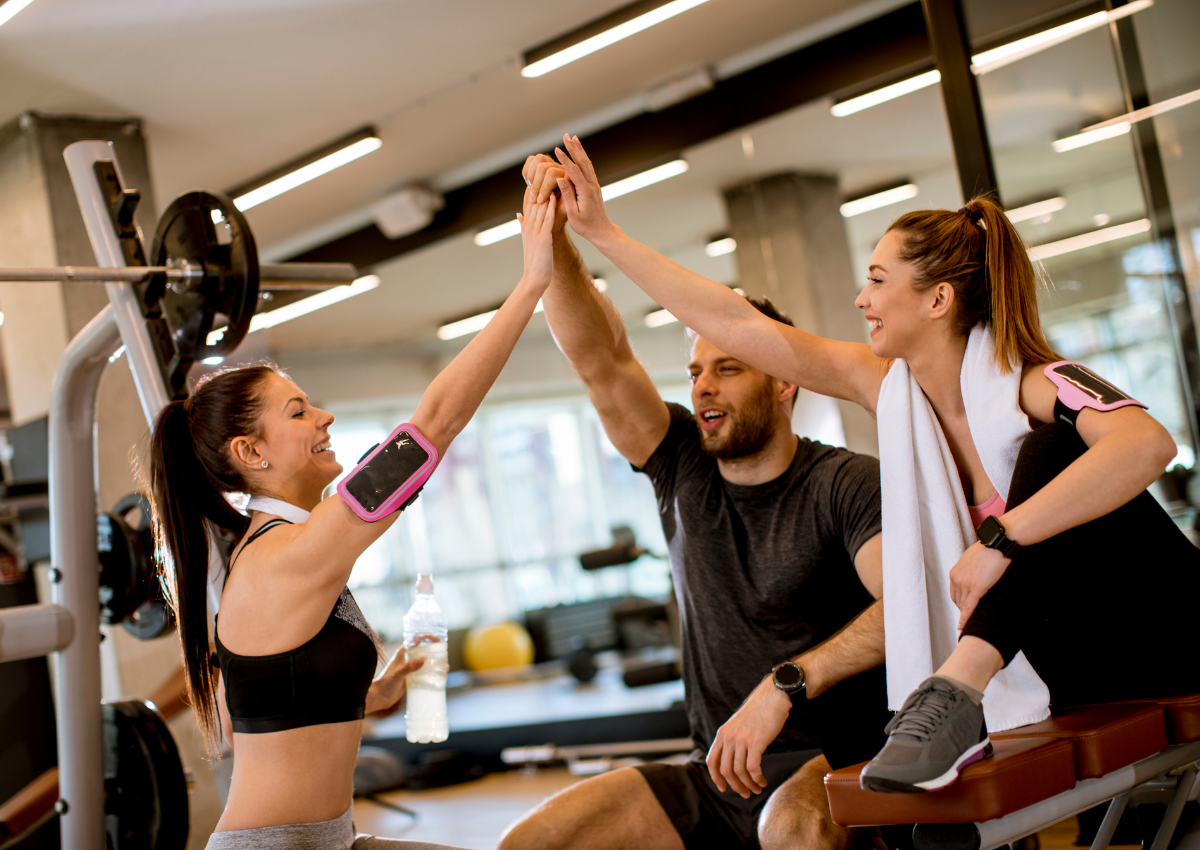 Today, DEXA scanners have moved beyond the medical world into the practices of personal trainers, collegiate and professional  coaches, and other fitness and health professionals. If you are looking for a reliable way to track the ratio of lean body mass to fat mass in your clients and demonstrate that their program is working, a DEXA scanner is an option worth considering. We'll go over how this machine can elevate your business and, most importantly,  how much DEXA scanners cost.
DEXA scanners are an incredibly accurate and reliable resource to measure body composition.They offer far more precision than methods such as body composition scales, waist-to-hip measurements, calipers, skinfold measurements, and so on. DEXA scanners also have the capability to detect visceral fat and measure bone density, helping to detect and treat health conditions such as osteoporosis. 
What Does a DEXA Scanner Cost?
A brand new DEXA scanner typically costs between $45,000 to $80,000. However, you also  have the option of investing in a refurbished unit, which is more cost-effective  and will further enhance your ROI. Both purchase and lease options are available, and financing makes the most sense especially for a first-time buyer. Purchasing a refurbished DEXA scanner costs between $20,000 and $50,000. Leasing  options vary from approximately $500 to $2,000 per month, depending on the length of term. Individual prices vary by age, make, and configuration.
What Should I Charge Patients for a DEXA Scan?
Pricing for individual scans are different from region to region. Body composition and
visceral fat scans are often bundled with other sessions or services, which is a great way to  diversify your services and increase revenue. However, a single scan typically ranges between $50 and $125.
Transform Your Practice With DEXA Plus
Now that you have a better idea of what DEXA can do for you and your clients, and how much DEXA scanners cost, let's get a DEXA machine to your practice! No other DEXA machine company will give you the level of service and guidance that DEXA Plus provides. When you purchase a scanner with us, you receive expert coaching from our business growth specialists. Contact us for a quote and to learn more about our financing plans.