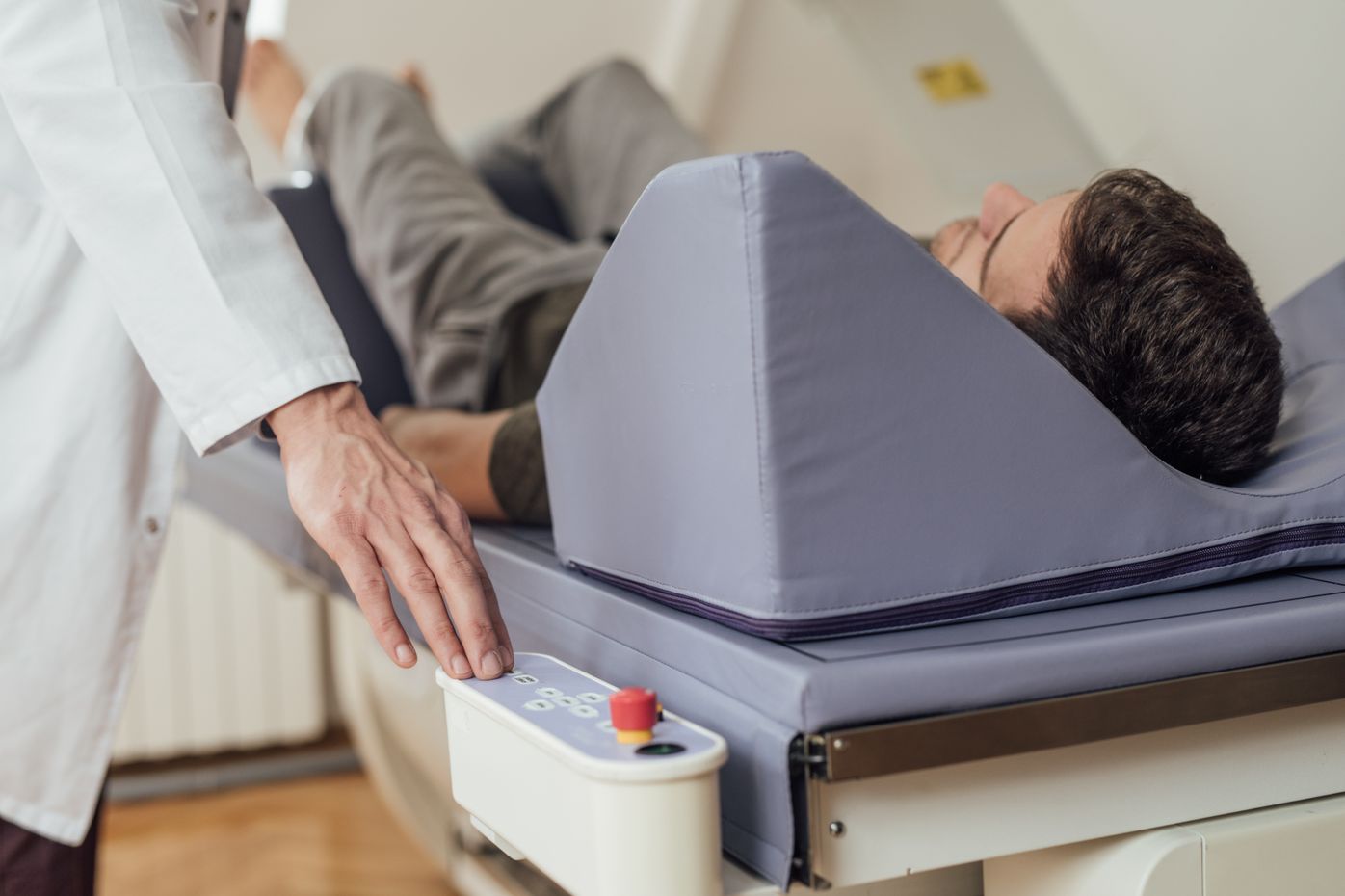 What does a DEXA scan machine cost? DEXA scan machines are incredibly useful for measuring a patient's bone density, and in turn diagnosing osteoporosis & osteopenia. DEXA scans also help you as a provider by tracking patients' bone density, along with their risk for having a broken bone over time.
Few are aware that DEXA scans can also provide important information regarding a patient's health including Body Composition Analysis as Visceral Fat Measurements (the dangerous fat wrapped around a patient's organs and a leading predictor of Type II Diabetes and Heart Disease)
Whether you're an physician office, an organization working with elite athletes, or a wellness center looking to help your clients lose weight, you can successfully incorporate a DEXA scan to help your patients achieve their health and fitness goals and prevent life threatening diseases.
Why do you need a DEXA Scan Machine?
As a healthcare provider, having a DEXA scan machine in your arsenal of medical tools is extremely beneficial for staying ahead of the curve for your patients. It can also inform patients of potential risks before they even know about them, allowing for lifestyle changes and caution to be made ahead of time.
Having the option to offer DEXA scans to your patients can also result in boosted revenue for your business. DEXA scans identify the 3 critical health markers (bone health, body composition and visceral fat), which provides your practice with advanced, cutting-edge technology.
What does a Dexa Scan Machine do for you?
With the service and care we provide regarding your DEXA scan machine, you'll receive direct expertise and coaching from our team of experienced DEXA business specialists. Our dedicated specialists are here to help you become an expert on your DEXA machine, benefiting both you and your patients. And the best part? With DEXA Plus, our network of partnerships guarantees you the best financing options for purchasing or leasing a DEXA scan machine.
So, what does a Dexa Scan Machine cost?
With DEXA Plus, you gain access to the most advanced DEXA scanners on the market for a competitive price. With leasing options starting at just $899/month, adding this revolutionary technology to your practice is more affordable than ever. 
Featuring benefits like $0 down financing and deferred payment options, along with unlimited access to our insider secrets portal for 6 months, we make the process of securing a DEXA scan machine seamless. 
Contact us today for more information on how we've been helping medical practices and patients build a baseline to better health for over 20 years.