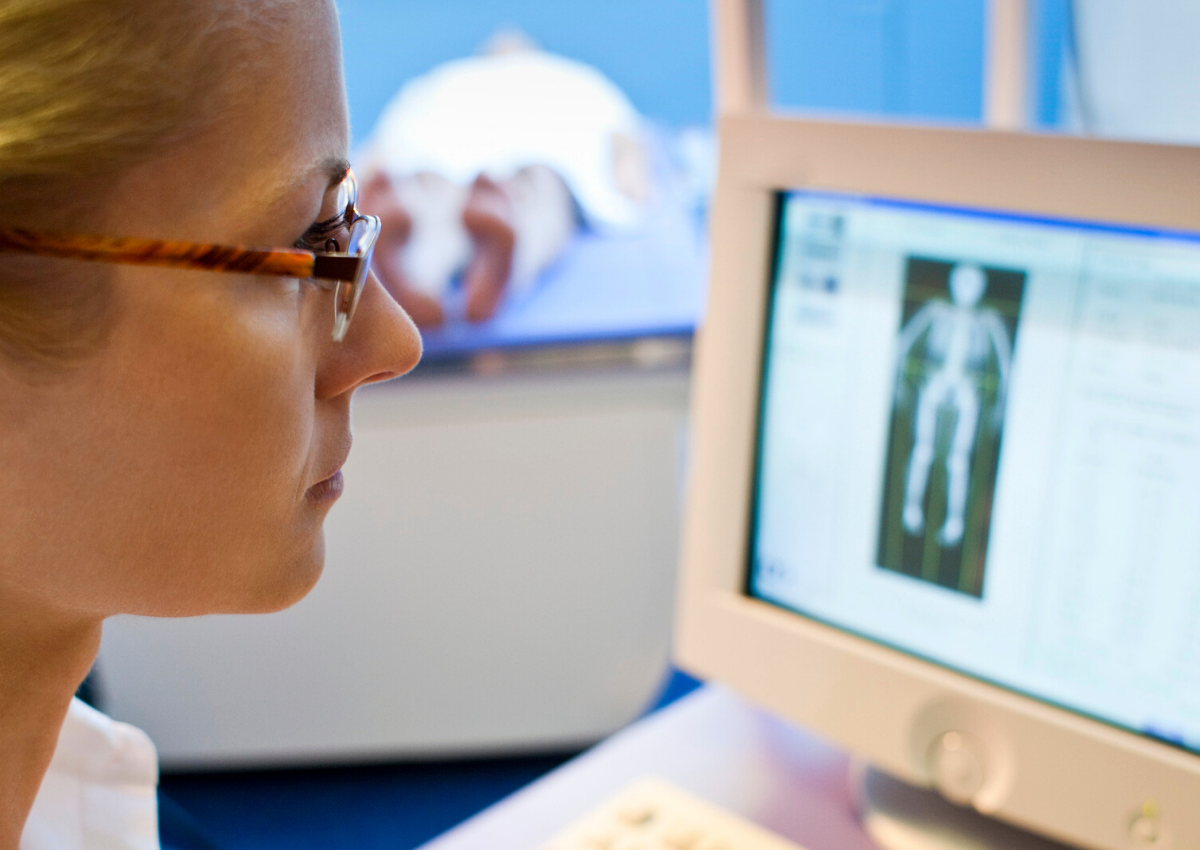 How Much Does a DEXA Scan Machine Cost?
If you're looking for a way to grow your practice, adding a DEXA scan machine can help. DEXA scan machines give businesses a competitive edge with advanced technology. There is no better way to identify the three critical health markers: bone health, body composition, and visceral fat. Incorporating DEXA programs into your practice will allow you to offer a range of services and attract new patients, in turn boosting revenue. 
What Is the Cost of a DEXA Scan Machine?
There's no doubt that DEXA scan machines can help businesses grow and expand. But how much do they cost? Depending on the type of system and whether you purchase premium features, DEXA scan machines can range between $16K to $45K. However, financing plans make the purchase more attainable. 
DEXA Plus offers $0 down financing, deferred payment options, and a variety of payment plans. You can spread the capital cost of DEXA equipment across 36, 48, or even 60 months. If you're not ready to commit to a purchase, you have the option of leasing a DEXA scan machine.
Elevate Your Practice with DEXA Plus
DEXA Plus offers an unparalleled level of service, care, and guidance. We have over 20 years of experience helping doctors and health practices elevate their practice. When you purchase a DEXA scan machine, you receive expert coaching from experienced business growth specialists. DEXA scan technology is proven to boost revenue while changing the lives of patients. Get a FREE consultation to learn more about pricing and find the right payment plan for you.